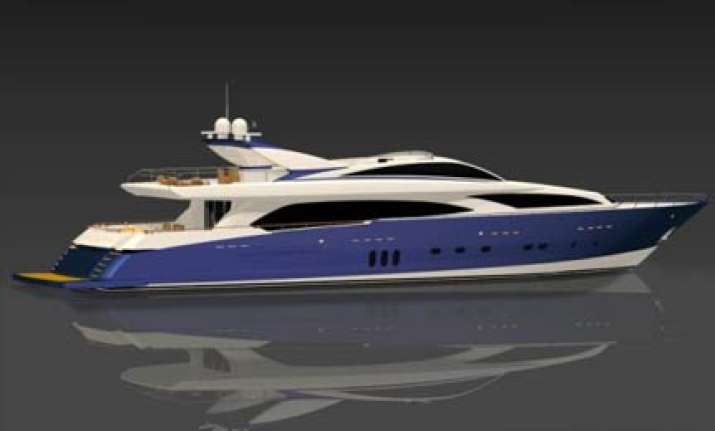 A French luxury yacht manufacturer announced Wednesday a 15-million-euro (21-million-dollar) contract to supply India with 15 coastal surveillance ships.
The deal with Couach shipping yards is thought to be part of India's efforts to bolster security over its waters.
Couach said the contract was for 15 ultra-fast 13-metre (40-foot) cutters and that the first three could be delivered in February 2011. Seven extra vessels could also be purchased.