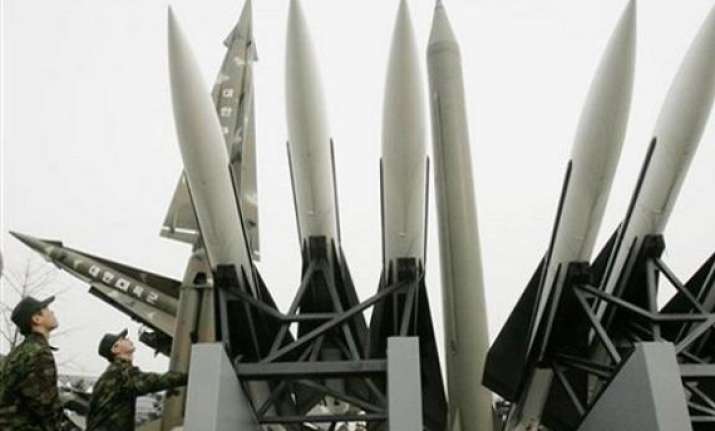 New Delhi, Jun 28: India and South Korea today decided to enhance engagement in civil nuclear energy cooperation as well as space activities including the launch of Korean satellites by India.
The two sides also evaluated the progress and expansion of their Strategic Partnership during the 2nd India-Republic of Korea(ROK) Foreign Policy and Security Dialogue here.  
While the Indian side was led by Sanjay Singh, Secretary (East), Ministry of External Affairs, the Korean side by Ahn Ho-young, First Vice Minister, Ministry of Foreign Affairs and Trade.
"The two sides reviewed the status of bilateral relations and exchanged views on regional and global issues of interest including the situation on the Korean Peninsula. The Minister of National Defence and the Minister of Foreign Affairs of ROK are likely to visit India later this year." MEA said.  
It said India and the ROK will accelerate work on upgrading their Comprehensive Economic Partnership Agreement (CEPA) with a view to ensuring that it reflects current realities.