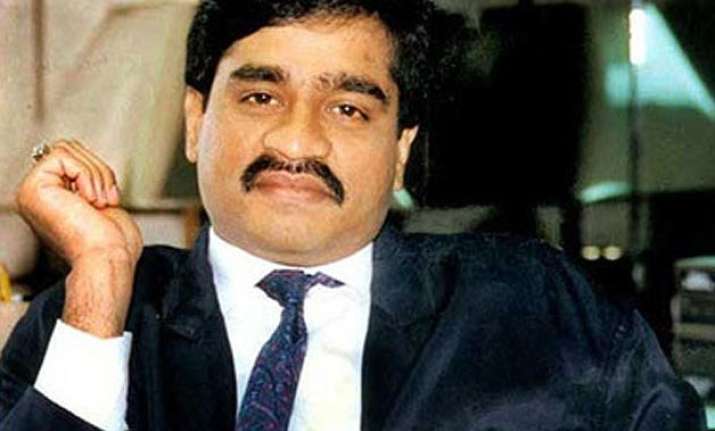 New Delhi: Underworld don and India's most wanted terrorist Dawood Ibrahim has taken safe shelter in Pakistan.
India, in the past, had provided many proofs to Pakistan about Dawood's presence in the that country. Recenly, Indian intelligence agencies managed to extract the telephone bill of Dawood and traced his location. The details were published prominently in media.
But Pakistan has always denied that Dawood is staying inon its soil.
India has also asked Pakistan to extradite him but the latter never paid any heed to the request.
There are several reports doing the rounds in media that India had missed several opportunities in pass to kill or arrest Dawood.
India TV bring to you the 7 incidents from the past when India was an inch away from neutralizing Dawood, but the don just managed to slip out of its hands.
1. 1994: Dawood wanted to surrender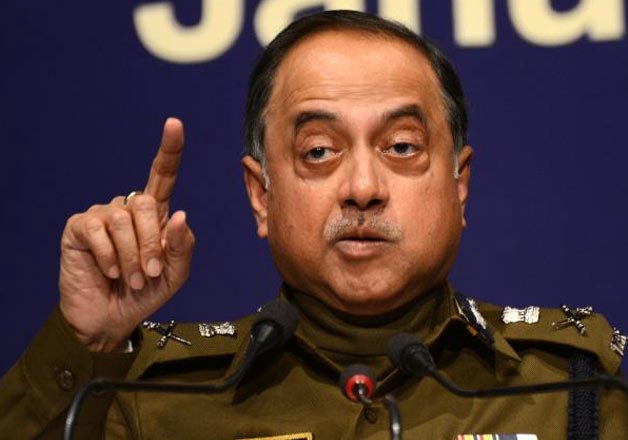 15 months after the Mumbai serial blasts in 1993, Dawood wanted to surrender. He even spoke thrice to the then CBI DIG Neeraj Kumar an noted jurist Ram Jethmalani but for some reason, the agency didn't take him up on his offer.
"I spoke to a jittery Dawood three times in June 1994. He seemed to be toying with the idea of surrendering but had one worry - his rival gangs could finish him off if he returned to India. I told him his safety would be the responsibility of the CBI," Kumar had said.
The negotiations were stalled abruptly, Kumar said, adding that his seniors told him to put an end to the phone calls as government didn't agree to a conditional surrender.
2. 1994: Execution plan was aborted at the last minute
Indian's spy agency Research and Analysis Wing (RAW) decided to seal Dawood's fate in 1994 by finally neutralizing him.
The plan was to send a team of highly-trained assassins to Karachi and kill him at his palatial house in upmarket Clifton area.
 Also 4 specialized assassins were trained for the purpose.
It was PV Narasimha Rao government which, just ahead of the final preparations, asked that the plan be put on hold.
3. 1994: Plan to force Dawood's aircraft to land in Mumbai cancelled
Dawood used to fly to Jeddah, Singapore and other places in a special aircraft accompanied by Pakistani spy agency ISI.
The plan was to send IAF jets to escort Dawood's aircraft once come out of the Pakistani airspace and then force it to land in Mumbai.
But the RAW agents were stopped by the Government of India.
4. 1994: India ignored South Africa's plan to arrest Dawood
In 1994, South Africa's security and intelligence wanted India's help in arresting  Dawood. At that time, South Africa's security and intelligence was undergoing a major overhaul and thus they wanted to nab 1993 serial blasts accused.
South Aftica had sent an operational plan to the Government of India but PV Narasimha Rao government ignored the South Africa's effort.
It had even handed over the details and lists of 18 passports that Dawood used under different names and nationalities to visit the region.
5. 2005: When Dawood's daughter's was married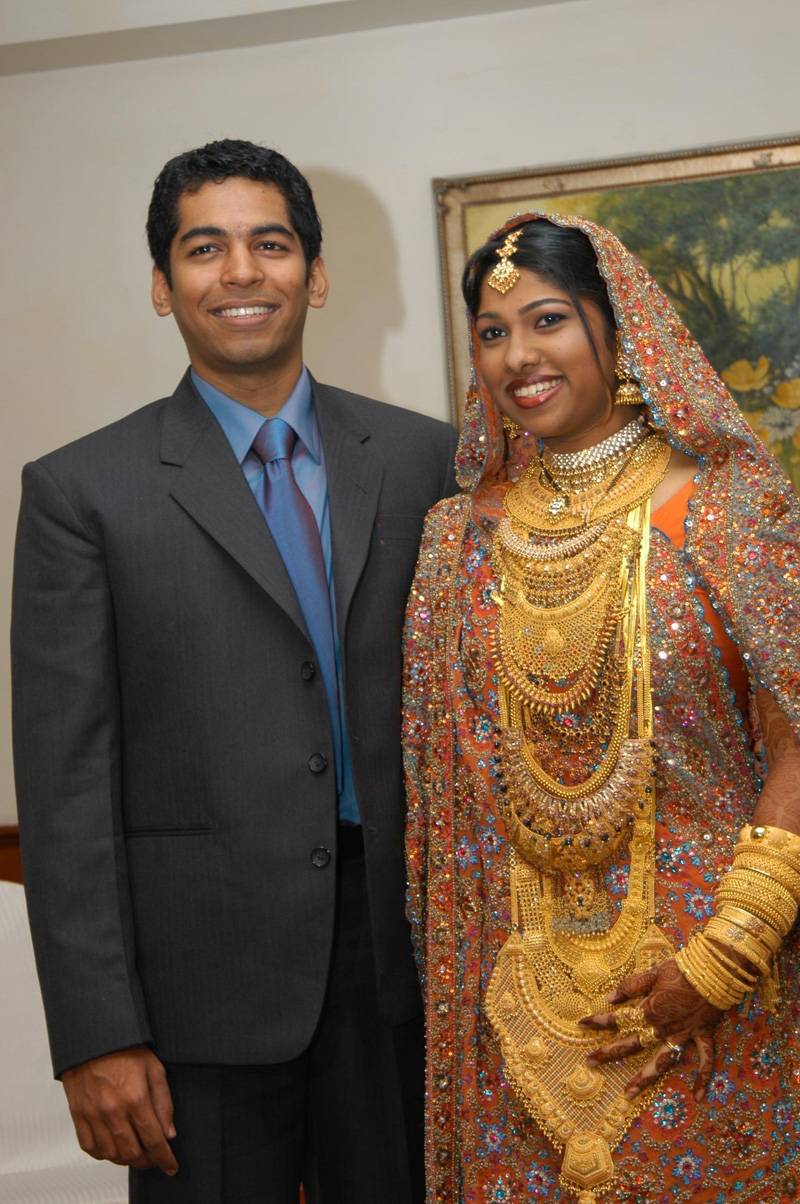 Dawood's daughter is married to former Pakistani cricketer Javed Miandad's son. Indian intelligence agencies had kept a close eye on Dawood's presence at the wedding event but there was no clear confirmation regarding his attendance. A UAE newspaper had, however, published the invites extended by Dawood himself to prominent personalities.
6. 2013: India took help from US but Dawood escaped
The United States killed Osama bin Laden in 2011 in a well-planned mission.
Following this, India joined hands with the US to arrest Dawood. In 2013, the then Home Minister Sushilkumar Shinde indicated that Dawood is in Pakistan and the same has been conveyed to US.But no good could come out and Dawood continues to be on the run.
7. 2013: 'Super Boys' covert mission aborted
In 2013, India again had a chance to eliminate Dawood. A covert operation was planned by the Indian authorities to kill the fugitive underworld don sometimes back.
For the covert strike, 9 agents were reportedly picked and trained by the RAW. The selected operatives were given passports of Sudan, Bangladesh and Nepal. Their team was together called Super Boys.
They had taken their positions and were all set to gun him down but they were asked to not carry out the strike at the last moment.