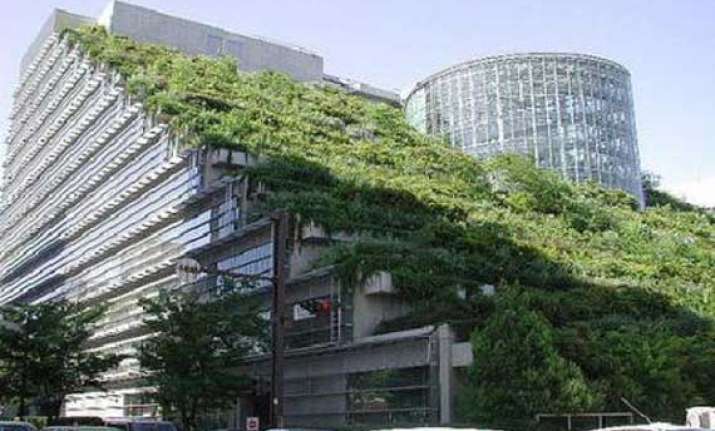 New Delhi: It will be mandatory for all state governments to implement by 2017 the minimum requirements for energy efficient design and construction set by the central government to meet the challenges of depleting resources, increased urbanisation and rapid construction, according to a top official.
Shifting its focus to building energy-saving structures, the Bureau of Energy Efficiency (BEE) of the power ministry has made mandatory the Energy Conservation Building Code (ECBC) which acts like a "cross-check for building designs and specifications" to reduce the energy consumption through design and choice of material and equipment.
Under its ambit are components like building envelopes (wall, roofs, windows), lighting, heat ventilation and air conditioning and electrical systems.
Introduced in 2007, on a voluntary basis, the code sets the minimum energy standards for new commercial buildings with a connected load of 100 KW. Besides new buildings, it also covers old buildings which are getting renovated and/or extended.