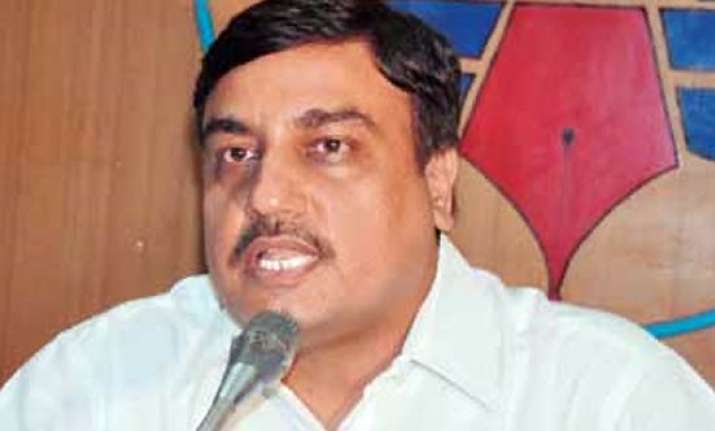 Raipur, Jun 6 : 45-year-old IAS officer Babulal Agrawal appears to be India's richest bureaucrat with accumulated assets of Rs 253 crore, reports The Statesman.
 
Agrawal cracked the Civil Services Exam in his first attempt at the age of 22.
 
The Bhopal-based Income Tax department in its 5,000-page report submitted to the Chhattisgarh government, has listed details  of how Agrawal created an empire of Rs 253 crore.
 
The report is based on I-T raids carried out at his residence and at his chartered accountant's residence here in February last year. Agrawal was then the state Agriculture Secretary.
 
Late, the state government suspended him from the post but reinstated him after a few weeks.
 
The I-T report, while recommending action, states that Agrawal was always keen on foreign trips. He had floated some 30-odd cmpanies in the past 11 years and  operated more than 470 bank accounts with a total asset pegged at Rs 253 crore.
 
Agrawal, who is now secretary, Co-operatives, has described the I-T report as "baseless".
 
"The I-T raid in February 2010 had found Rs 8 lakh cash from my residence in Raipur and it was all tax-paid money", says Agrawal. "I have moved the High Court at Bilaspur against what I-T department claims to be my assets".
 
"I belong to a business family. How can the I-T department club assets of my family members in my name? My brother, father and other members, all have separate business activities for a long time, and you can't show their income in my name. I will fight it out."
 
Says Chhattisgarh chief secretary P Joy Oommen: "The whole issue has beens ent to Economic Offences Wing for its own probe and action will be taken only after a final EOW report is received."
 
A nice case, for Swami Ramdev and Anna Hazare to begin with!