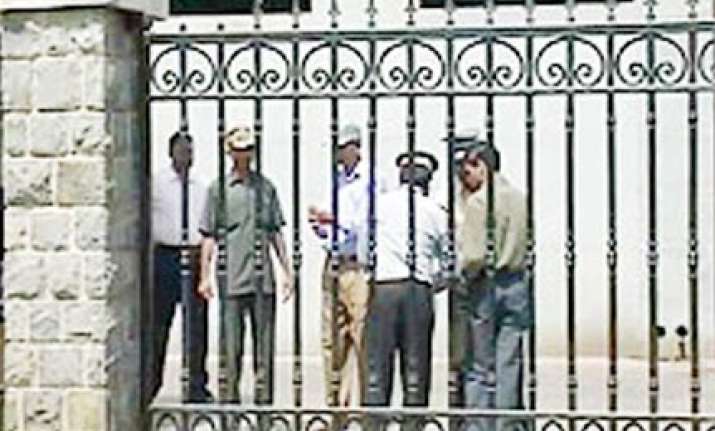 Chandigarh, Oct 12: The Income Tax Department today swooped down on four business groups for alleged tax evasion.
About 50 IT sleuths led by Additional IT Commissioner Kalpana Kataria commenced simultaneous surveys at 18 premises of these business groups at 11 AM.
The survey was conducted based on the information gathered by IT department that these groups were evading income tax, Income Tax Commissioner (Chandigarh-I), AK Kaushal said here, without giving further details
"Once the survey opeartions are complete, then we will be able to tell something about any irregularities committed by the groups," he said.  
The entities under scanner are-- a paper moulding company having unit at Derabassi in Punjab, a city-based readymade garment maker, a stockbroking firm and an immigration consultant. PTI