Follow us on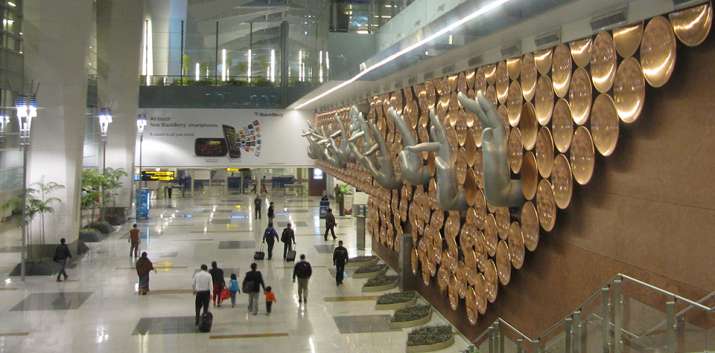 All domestic flights operating from Delhi's Indira Gandhi International (IGI) Airport, will operate from Terminal 3 (T3).  Specific guidelines and SOPs have been issued by the government in regard to the flights.
The Airport Authority of India (AAI) has also issued guidelines for the airports and what measures need to be taken to make sure that the resumption of service is smooth and does not cause a spike in COVID-19 cases in the country. 
The domestic flights were suspended in the last week of March when Prime Minister Narendra Modi had announced the first spell of lockdown in light of the coronavirus pandemic. 
As of May 23, India has over 125,000 COVID-19 cases while the case tally worldwide has surpassed 5 million.