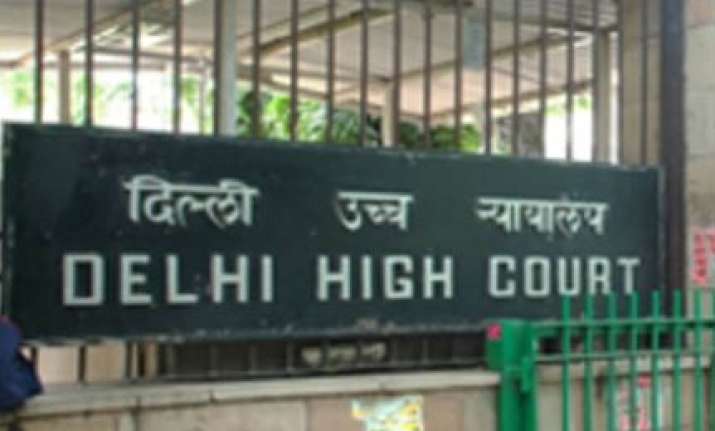 New Delhi Giving dowry under the fear that the proposed marriage may be called off is not an offence, the Delhi High Court has held while quashing an FIR against a bride and her family for conceding to the demands of the groom's family.
Justice Ajit Bharihoke quashed the criminal proceedings against the bride and her family after they convinced the court that the dowry was given under pressure as the bridegroom's family had threatened to cancel the marriage.
"As per the allegations in the complaint made by the petitioner (bride), the demand for dowry was made by the father of the respondent(bridegroom) at the time of the engagement ceremony when he allegedly asked the father of the girl to concede to his demand for dowry, failing which he would call off the marriage."
"From the aforesaid facts, it is obvious that the petitioner and her parents were confronted with the unenviable situation either to concede to the demand or face the loss of honour of their family in the society, and if under that fear, the petitioner and her parents conceded to the demand for dowry, they cannot be faulted as they were victims of the circumstances," the court said.
Granting relief to the bride, the court said "she cannot be subjected to prosecution for the offence under the Dowry Prohibition Act".
The court passed the order on a petition filed by bride Pooja Saxena challenging lower court's order which had directed the police to register an FIR against her and her family members, who alleged dowry harassment by her husband and in-laws, for meeting their demands during the marriage.Sameer Saxena and his family members were accused of committing cruelty with Pooja by harassing her for dowry.
The wife, in an FIR with Roop Nagar police station, claimed her family members had given huge dowry to Saxena at the time of their marriage.
Saxena later on had pleaded before the lower that criminal proceedings should be initiated against his wife and her family as she had herself admitted giving huge dowry, which was an offence under the statute.The lower court had on March 10 this year passed an order directing registration of the FIR on a petition filed by the husband.
An Additional Chief Metropolitan Magistrate had asked the police to proceed against the woman and her parents under the provisions of the Dowry Prohibition Act.
"In my considered view at this stage, it appears that the accused persons (woman and her parents) are accomplice and the present complaint discloses the offence under Section 3 of the Dowry Prohibition Act 1961. Thus, the SHO concerned is directed to register the FIR and conduct investigation as per law," the ACMM had said.