Follow us on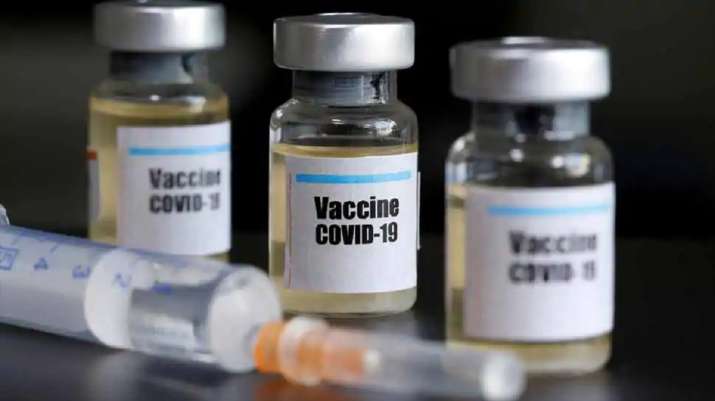 The Indian Council of Medical Research's (ICMR) has defended fast tracking of clinical trials of the Covid-19 vaccine candidate COVAXIN being developed by Indian company Bharat Biotech International Ltd and said the process to develop an indigenous vaccine to fight the coronavirus pandemic is as per globally accepted norms of fast tracking, and that the safety and interest of people of India the topmost priority. ICMR's clarification comes amid criticism by experts questioning the rationale behind the council's decision to fast-track clinical trials of Covaxin to time its launch with the Independence Day on August 15.
The ICMR said while feedbacks in public domain from commentators are welcome, the best of Indian medical professionals and scientists "should not be second-guessed" for their professionalism.
In a statement, the ICMR said the letter sent by DG-ICMR to investigators of the clinical trial sites was "meant to cut unnecessary red tape, without bypassing any necessary process, and speed up recruitment of participants".
"ICMR's process is exactly in accordance with globally accepted norms to fast-track the vaccine development for diseases of pandemic potential wherein human and animal trials can continue in parallel," ICMR said in a release. 
"In the larger public health interest, it is important for ICMR to expedite clinical trials with a promising indigenous vaccine. Faced with the unprecedented nature of the COVID-19 pandemic, all other vaccine candidates across the globe have been similarly fast-tracked," it added. 
The official claim by the ICMR that it envisaged the "launch" of a COVID-19 vaccine for "public health use latest by August 15" has drawn sharp criticism from the scientific community and sparked fears that its safety and efficacy could be compromised to meet the "near impossible" timeline.
The apex research body on Friday wrote to select medical institutions and hospitals to fast-track clinical trial approvals for the coronavirus vaccine candidate Covaxin being developed in collaboration with Bharat Biotech which it plans to release on August 15.
The vaccine is derived from a strain of SARS-CoV-2 isolated by ICMR-National Institute of Virology, Pune.
ICMR and BBIL are jointly working for the preclinical as well as clinical development of this vaccine, the letter by ICMR mentioned.
The letter written to medical institutions warned that any non-compliance would be viewed very seriously.
"Kindly note non-compliance will be viewed very seriously. Therefore, you are advised to treat this project on highest priority and meet the given timelines without any lapse," the letter stated.