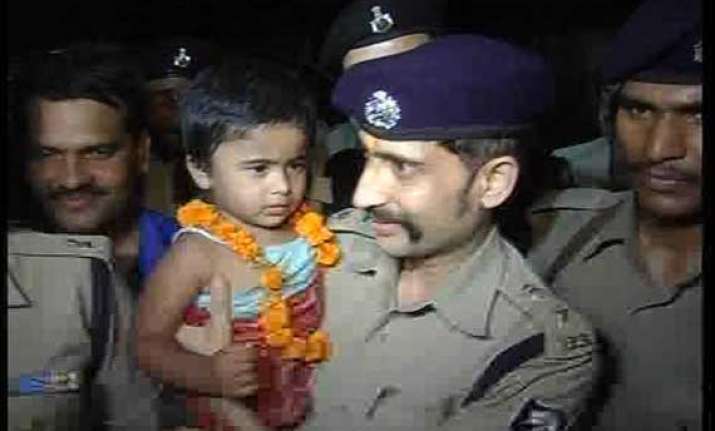 New Delhi: Redt. IAS officer Wasimuddin Ahmed's grand daughter Tahira, who was kidnapped Monday has been recovered today. She was kidnapped by the driver along with two others.
She was kidnapped from Patliputra Colony, Patna and was recovered by Police from the Shivchak village of the district.
The accused driver is under the custody of police whereas other two people involved in kidnapping managed to escape somehow.
With prompt actions from police she was recovered within 36 hours. Police used GPS system to track the driver's location.
Reportedly, the accused driver asked for a ransom of Rs. 20 lakhs.