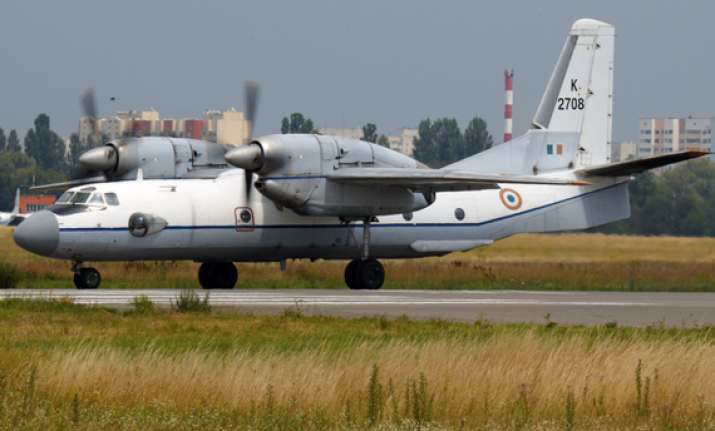 New Delhi: As part of efforts to build up military infrastructure along the border with China, the IAF today said it plans to develop a fighter aircraft base at Nyoma in Ladakh and is upgrading seven airfields for carrying out 24X7 operations in the northeast.
The service is also considering extending the runway length and upgrading the Kargil airfield close to the Line of Control with Pakistan, its chief NAK Browne .  
"Nyoma is an important location for both the Army and the IAF in the south east of Ladakh where we have good weather all round the year.... The cost of developing the air base would be around Rs 2,173 crore and it will take 4-5 years to develop it," he said, addressing the 81st Air Force Day press conference here.
Browne said the proposal for developing the Nyoma air field was mooted in 2010 with the landing of an An-32 transport aircraft there.