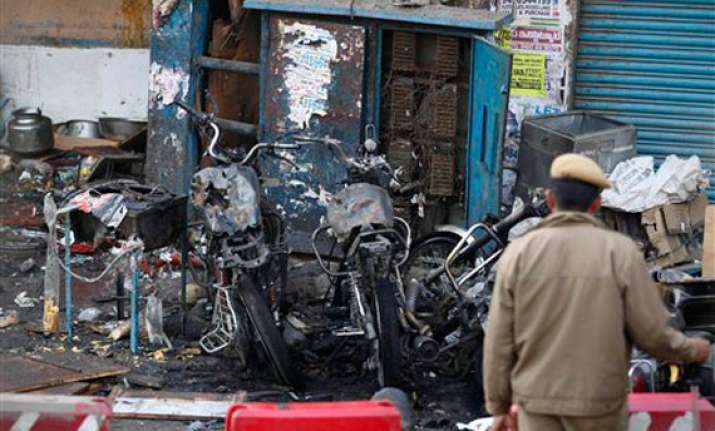 Hyderabad, Feb 24: The Cyberabad police has in its possession nearly 20-minute video footage of the cycle bomber alongwith his associate, but because of the fixed position of the camera, their faces are unclear.
The daily newspaper The Hindu reports that the quality of the video footage recorded by Icantek camera was good enough to identify the junction and vehicles, but facial features of individuals were not clear.
The camera had pan, tilt and zoom features. Had the personnel sitting in the traffic control room zoomed the camera, identification of the suspects could have been easier, police said.