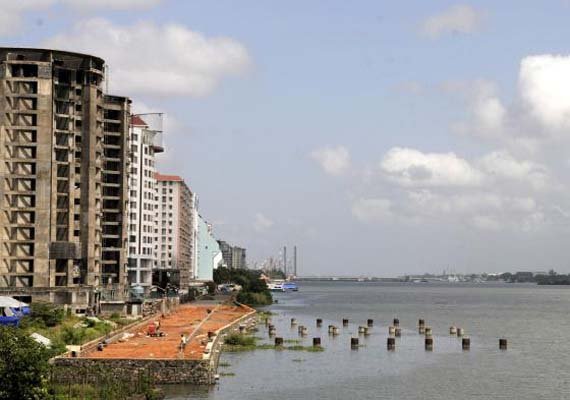 Cochin: In response to Yuva Morcha's violent act of moral policing, the youngsters have taken a bold step to celebrate the upcoming Sunday as 'hug and kiss' day at Kochi's Marine Drive.
This comes in response to an act of moral policing by Yuva Morcha workers last week. The workers vandalised a restaurant in Kozhikode alleging that it facilitated immoral activities.
Youngsters organised the programme and will also be inviting people to participate in an attempt to fight for their right to express love.
A facebook page has been created to spread the message. Youth say they will hug and kiss their partners in public on this day.