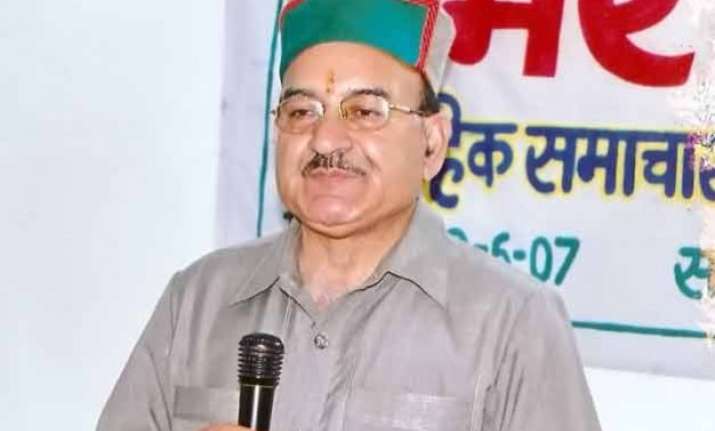 Shimla: The Himachal Pradesh government is mulling a cut in funds for Panchayats having poor sex ratio and to reward panchayats having good sex ratio with extra development funds.
Expressing concern over the declining sex ratio in the state , the state government on Thursday sought the cooperation of legislators and other elected representatives to help change the mindset of the people for having preference for a male child.
Replying to a question on child sex ratio, Health minister Kaul Singh Thakur said, before 2001, Himachal Pradesh had sex ratio better than national average but after 2001, it started declining. "In Una 24 panchayats are having sex ratio of less than 500 girls per 1,000 boys," he added.
The minster cited 2011 report that showed Una, among 100 districts of the country having poor sex ratio
Emphasising on the need to improve the sex ratio Thakur said,  state government is strictly implementing PC and PNDT Act, 1994.  He also said that, 260 ultrasound clinics are registered in the state of which 86 are government and 174 are private clinics.
He also said that Punjab towns that run along Una district are illegally running ultrasound clinics where sex determination tests are being conducted. "We have written to authorities in Punjab," he said.
He said that when action is initiated against the ultrasound centres, some elected representatives request no to do so.