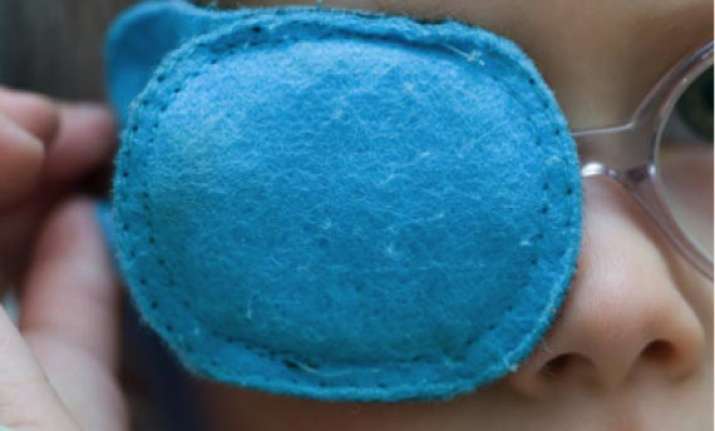 New Delhi : The apex consumer forum has directed an eye hospital in Puducherry to pay Rs 6.6 lakh as compensation to a minor girl who lost vision in her left eye due to its negligence in providing proper treatment to her.  
The National Consumer Disputes Redressal Commission (NCDRC) observed that Aravind Eye Hospital treated the child in a "casual" manner even though she required constant care till she was cured considering the seriousness of her illness.  The child was one-and-a-half-year-old when she was brought to the hospital in March, 2005, as caterpillar hair had entered her left eye, but she was discharged "without confirming" if the ailment had been completely cured, a bench headed by Justice J M Malik noted.
Considering the young age of the girl, the bench enhanced by Rs 2 lakh the compensation of Rs 4.6 lakh awarded by a Puducherry district forum and dismissed the hospital's appeal against orders of the state and district consumer fora which had held Aravind Eye Hospital guilty of medical negligence.  
"Considering the evidence of experts... we are of the considered opinion that seeing the seriousness of the ailment, it was necessary to keep the child under constant care in the hospital till the ailment was completely cured. But opposite party (hospital) neglected it and treated the child in a casual manner.
"Discharging the child by clearing exudates (exuded substance) without confirming that the ailment was completely cured and vision was normal would tantamount to negligence on the part of opposite party. The discharge summary and hospital records lack many details. It appears to be a careless approach.
"We are of the considered opinion that there is deficiency in service by opposite party and negligence in proper treatment, which resulted in loss of vision in left eye of complainant," the bench said.