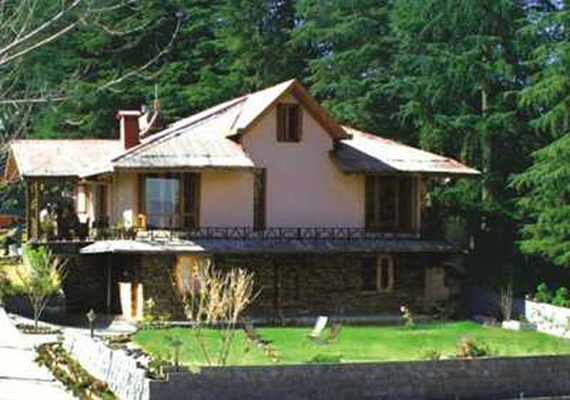 Shimla, Aug 29: With the state government deciding to repeal the act that regulates property business in Himachal Pradesh, the realty sector is likely to come to a standstill in the picturesque state - at least for a year.
Town and Country Planning Minister Mohinder Singh told the state assembly Wednesday that the Himachal Pradesh Apartment and Property Regulation Act of 2005 would be repealed and a new comprehensive legislation would be introduced for urban development and regional planning.
"Until such time that the new law is enacted, no registrations, essentiality certificates and licences are to be issued (to the realtors) or renewed under the act with immediate effect," he said.
Representatives of real estate sector say the reality business would remain dormant for more than a year as this was the last session of the present assembly.
Himachal Pradesh is scheduled to go to polls by November.
Citing the recommendations of an assembly committee, Singh said the panel after examining the act had advised to repeal it.
"The commission headed by Justice (retd) D.P. Sood set up in January 2011 to look into 'benami' (illegal) land transactions and issuance of essentiality certificates in its report of August 2012 also recommended that the act should be immediately withdrawn," he added.
"It's felt that a single comprehensive law for urban development and regional planning which subsumes the objectives of the town and country planning act of 1977, HIMUDA (Himachal Pradesh Housing and Urban Development Authority) act of 2004 and the apartment act should be enacted to avoid jurisdiction overlaps," the minister said.