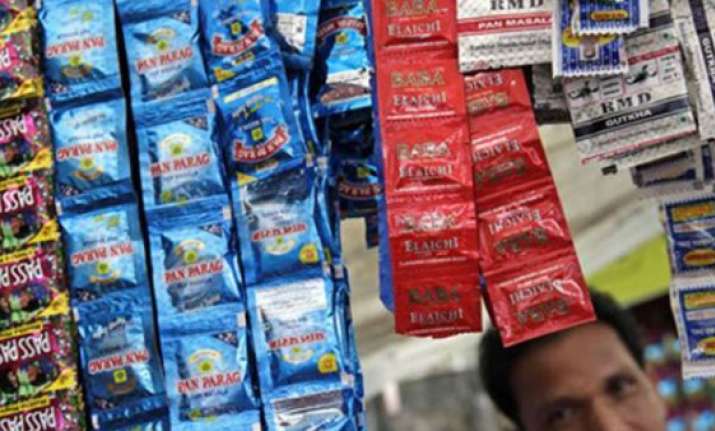 New Delhi: Health teams would fan out in the national capital to conduct surprise checks for ensuring strict implementation of the ban on all forms of chewable tobacco -- including gutka, khaini and zarda -- which came into effect on Monday, Delhi Health Minister Satyendra Jain said.
The health teams will be accompanied by Delhi Police personnel while conducting the raids, Jain said.
"Gutka, tobacco, paan-masala are items which are harmful for health. The ban has been implemented from today (Monday). The teams have been told to be active in this regard. They will keep a strict vigil," Jain told IANS.
The ban notification prohibits manufacture, storage, distribution or sale of tobacco which is either flavoured, scented or mixed with any additive.
Health officials, however, said that "no such ban will be enforced on cigarettes".
The officials said there was a Delhi government notification in September 2012 which was in pursuance of a series of Supreme Court directions to ban gutka in the city. But since the ban mentioned the term 'gutka', the tobacco retailers had started selling the components of gutka (betel nut and raw tobacco) in separate pouches.
So the purpose of banning gutka was not served, health officials told IANS. Therefore, the health department came up with a new proposal to ban all raw chewable tobacco products in Delhi, a senior official said.