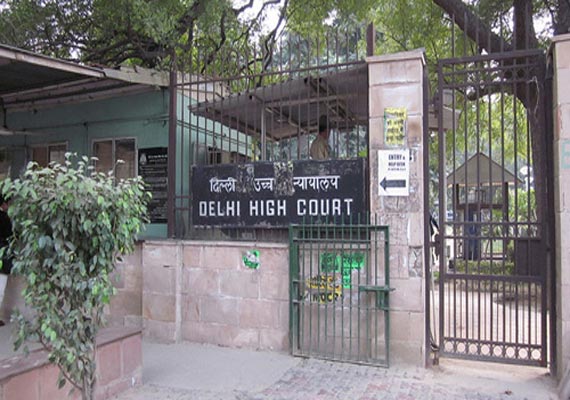 New Delhi, Jul 28 : The Delhi High Court has trashed a convict's bizarre defence that he attempted to kill a man while suffering from a delusional disorder that led him to believe that he was an incarnation of Mahatma Gandhi.  
Raj Ballabh, sentenced to seven years jail and fined Rs 500 for attempting to kill the man near Rajghat on February 18, 2003, had moved the high court seeking acquittal on the ground that he suffered from the psychotic disorder.  In his plea, Ballabh had said he was "suffering from delusional disorder that he was incarnation of Mahatma Gandhi and always used to believe that somebody is going to kill him" and the offence was committed under this mental condition.
He also claimed he had undergone treatment in the Institute of Human Behaviour and Allied Sciences and remained an indoor patient in 1999.
"A person labouring under a delusion or a psychological or a psychiatric ailment would not be entitled to be acquitted on the ground of insanity unless it is established that at the time when the crime was committed he was suffering the delusion, psychological or psychiatric condition and was incapable of knowing the nature of his act or that he was not knowing that what he was doing was wrong or contrary to law," Justice Sunita Gupta, dismissing his appeal, said.  
The court said the accused took the plea of insanity belatedly only at the time of recording of testimonies of defence witnesses and not when prosecution witnesses were being examined during the trial.
It also said the failed attempt of accused to flee from the crime scene was "suggestive of the fact that he understood consequences of his acts. That being so, he is not entitled to get benefit of section 84 (insane or a person suffering any psychological disorder at the time of offence cannot be convicted) of the IPC."