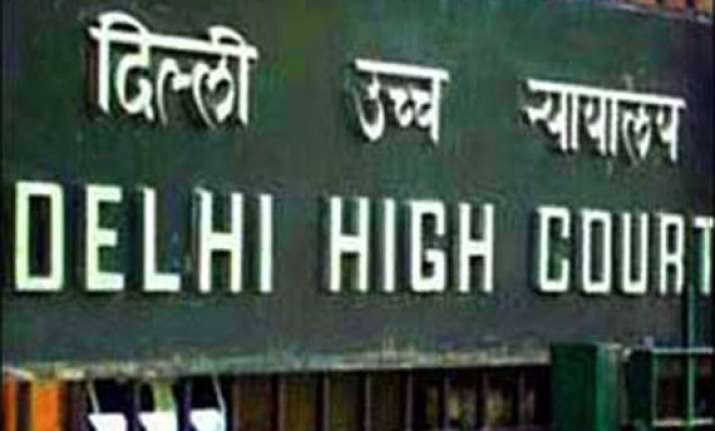 New Delhi, Feb 20 : The Delhi High Court Wednesday directed Delhi Development Authority (DDA) to decide the matter of illegal sale and purchase of residential plots under the scheme of large scale acquisition, development and disposal of land.
A division bench of Chief Justice D. Murugesan and Justive V.K. Jain asked the vice chairman of DDA to decide the matter.
The court's direction came after a PIL was filed by Rajesh Kumar seeking a CBI inquiry into the alleged large-scale illegal sale and purchase of plots by allottees whose other properties were acquired by DDA.
The plea said though that there was a condition that an allottee cannot sell a plot for a specific time period without prior sanction from the DDA, the allotted properties had been purchased and sold freely.
It further added that "the DDA has lost crores of rupees as plots have been sold without taking a no objection certificate (NOC) from it."