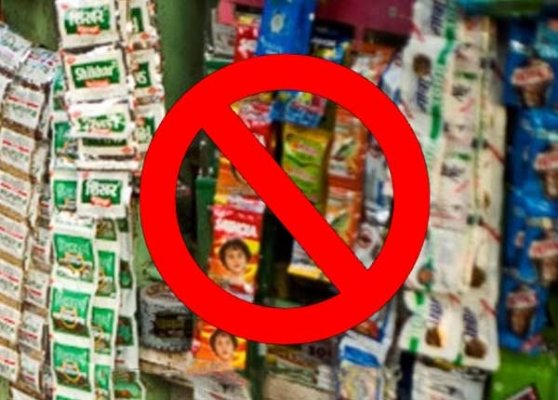 Thiruvananthapuram: State-level laws banning "gutka" - a form of chewing tobacco - are having a positive impact on Indian youths, according to a study by WHO.
The World Health Organization (WHO) study was conducted in Assam, Bihar, Gujarat, Karnataka, Madhya Pradesh, Maharashtra, Odisha and the national capital region.
It revealed that the support for gutka ban is very high (92 per cent) across the studied jurisdictions.
There was also an almost universal agreement (99 per cent) that gutka ban was good for the health of Indian youths, the study said.
Approximately 80 per cent of respondents agreed that the gutka ban will help people to quit, the study said.
"These findings have a strong message that regulatory mechanisms are effective and can have a positive impact on the consumption pattern," said Nata Menabde, WHO representative to India.
"The study has revealed that product bans did impact use. Of the respondents, who continue to use pre-packaged gutka, half (49 per cent) reported they consume less since the ban and there was a high degree of unanimity (90 per cent) that the government should ban the manufacturing, sale and distribution of other forms of smokeless tobacco," she said.
Gutka, a form of chewing tobacco flavoured with spices and sweeteners, is a major cause of oral cancer in India.
India is the world's largest consumer of smokeless tobacco as recent estimates indicate that 26 per cent of people above 15 years use smokeless tobacco and nearly one million people die in India every year due to tobacco use.