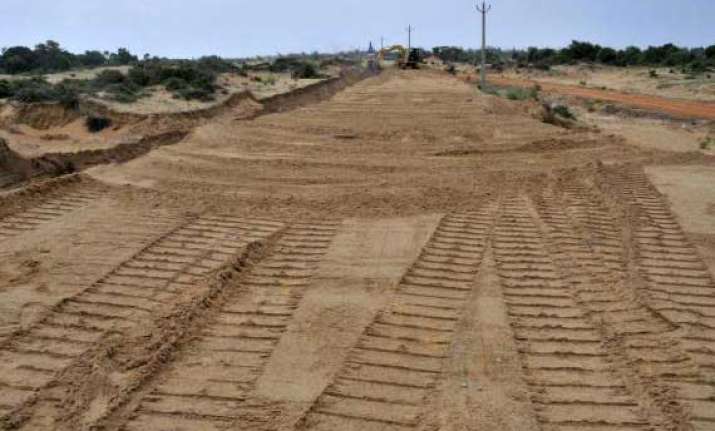 New Delhi: A Commerce and Industry Ministry sponsored report today showcased the Gujarat model of land acquisition as the best practice, which can be emulated by other states with some modifications, to improve the business environment.
The report on 'Best Practices to Improve the Business Environment Across States/UTs in India', prepared by consultancy firm Accenture on behalf of the Department of Industrial Policy and Promotion, also talks about the best practices in Karnataka and Maharashtra on issues related to labour management and trade and investment facilitation system.
"Although we have chosen to showcase Gujarat Industrial Development Corporation's (GIDC) model for land-related intervention as the best practice, some other states have taken initiatives to help businesses to get land for setting up facilities," it said.
Land acquisition, it may be noted, has become a controversial issue in the ongoing Lok Sabha elections, with Congress accusing Narendra Modi-led BJP government in Gujarat of giving cheap land to business houses.