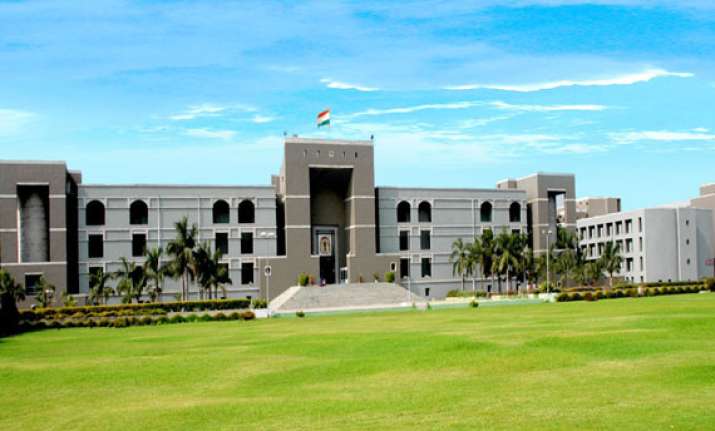 Ahmedabad: The Gujarat High Court yesterday restored the Reserve Bank of India's power to decide the period after which a bad loan can be called a non-performing asset (NPA).
'Section 2(1)(o) of Securitization and Reconstruction of Financial Assets and Enforcement of Security Interest (SARFAESI) Act is held unconstitutional,' the bench of Chief Justice Bhaskar Bhattachrya and Justice J B Pardiwala said.  
The High Court also observed that the Parliament was wrong in taking the power to decide NPA guidelines away from RBI.
Before the amendment in 2004 to the Act, RBI was the regulator for the banking, non-banking institutions and securitization agencies for deciding the period after which the loans can be treated as NPA.
Till 2004, RBI had set the NPA period for banks at 90 days, and at 180 days for NBFCs.  
But with the amendment, the financial institutions became free to have their own regulations for NPA. The NPA period was decided separately by each firm.  
The High Court's ruling yesterday came on petitions filed by several defaulters of banks and NBFCs who had questioned every institution deciding its own NPA period, calling it violation of right to equality.