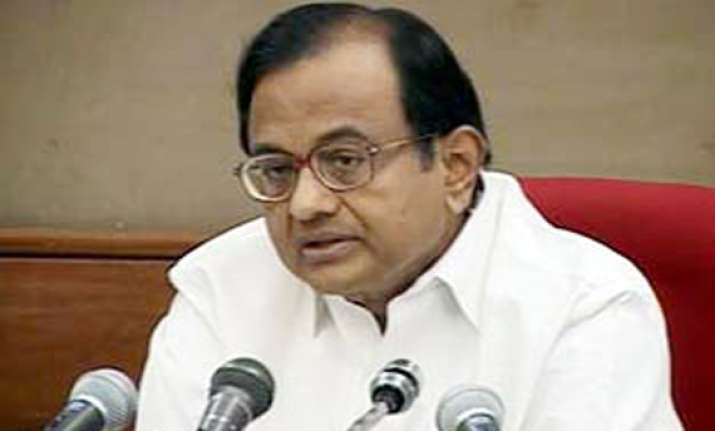 New Delhi, Apr 3: The government will take action against those responsible for the leak of Army Chief V K Singh's Letter to Prime Minister Manmohan Singh after it receives the probe report from the Intelligence Bureau.
"The leak is being probed. The Ministry of Defence has asked for a report. IB will submit the report to Ministry of Defence.
When the report is submitted, the Ministry of Defence will take action," Home Minister P Chidambaram told reporters here.
He was responding to questions whether the IB probe into the leak of the letter is completed and if so what is the outcome.
"I read about the leak in one of the newspapers. I read about the clean chit (reportedly given to Army chief) in one of the newspapers.
What I should have to say unless the IB gives a report to Ministry of Defence. When the IB submits the report, then we will know how the letter was leaked," he said.
When reminded that IB functions under the Home Ministry and hence he may be privy to the probe report, Chidambaram said "it (report) may go through the corridors of the Home Ministry. It will still go to the other side of the North Block," he said.
"As far as the leak is concerned, I think it is a universal view that leak must be probed. I don't think anyone in any political party or any section of media questioned the probe into the leak," he said.
Asked whether the government could have handled the issue of the Army chief's age row in a better way avoiding the controversy, the Home Minister said the issue was settled in a "very civilised" manner.
"When there is a grievance, grievance is disposed off.  When there is a statutory complaint, that statutory complaint is disposed off. As far as the government is concerned, government took administrative action settling the question of date of birth," he said.
Chidambaram said every citizen has the right to go to the court against any order and therefore the Chief of Army Staff (CoAS) went to court against the order - he went to the highest (Supreme) court.
"The highest court entained his plea, issued notice to the government, heard both sides and indicated its mind.
When the highest court indicated its mind, the Attorney General on behalf of Government of India accepted it. The CoAS counsel accepted it and the court pronounced an order.
So, I think it was a very civilised way of settling a controversy," he said.