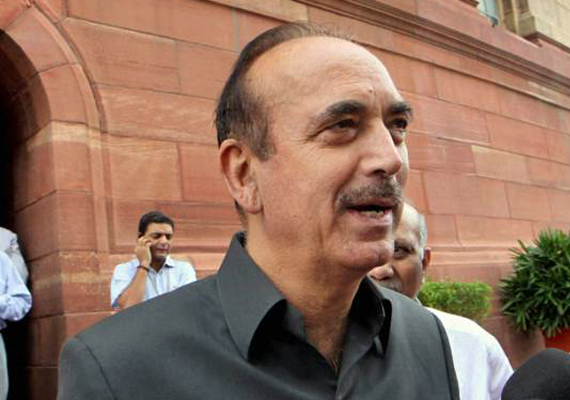 New Delhi, Febr 27: Admitting that the healthcare system was "overwhelmed" by inequities, Health Minister Ghulam Nabi Azad on Monday said the government would provide universal healthcare in the 12th Plan and take steps to ensure free generic drugs at all public health facilities so as to reduce out of pocket expenditure of patients.

"In the 12th Plan, in our attempt to provide universal health care, steps would be taken to provide free generic drugs at all public health facilities for reducing financial burden on the patients," said Mr. Azad while addressing a National Consultation on "Social determinants of Health" in New Delhi.

About 70 per cent of out-of-pocket expenditure on healthcare in India is on drugs.

Mr. Azad said the healthcare system in itself was an important social determinant and to address the problem of inequity in health care, the government had launched several programmes to provide affordable, accessible and quality healthcare to all, especially the vulnerable sections of society.

The minister vowed to take forward the recommendations on Universal Health Care (UHC) for all as made by a Planning Commission expert group which was set up in 2010 to show the way forward on UHC. The panel recommended public procurement of drugs and free delivery of generics.

The Minister said, "The healthcare system and health status of population is still overwhelmed by inequities related to accessibility and affordability."

Prime Minister Manmohan Singh, while inaugurating the Polio Summit, had also stressed on the need to take forward the concept of universal healthcare.