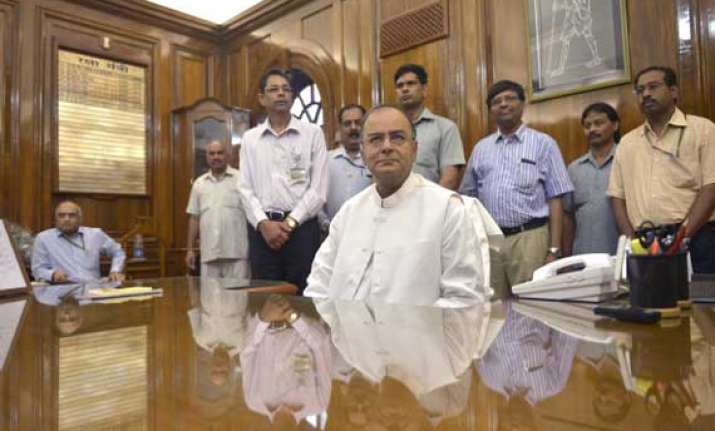 New Delhi: In a major liberalisation, the government today allowed manufacturing of several hundreds of equipment and products in the defence sector without licence.
Manufacture of products such as sub-assemble items, components, castings, night-visions and surveillance would not require an industrial licence.
Simplifying the licensing process, a Commerce and Industry Ministry order listed four categories of products
that would require prior permission and freed the rest from any licence condition.
Soon after Prime Minister Narendra Modi stressed on developing indigenous defence industry, the government has done away with the requirement of permits for manufacturing items other than those used in the battleground.
Industrial licences would now be required only to make items such as tanks and other armoured fighting vehicles; defence aircraft, spacecraft and parts; warships of all kinds; and arms and ammunition and allied items of defence equipment, parts and accessories.
According to a top government official, this is a major breakthrough which would enhance defence manufacturing in the country.
"From the earlier list, now we have removed over 50 per cent of items which would not require industrial licence to manufacture. The previous list was a total of 6 pages, out of which 4 pages have been removed.
A foreign company too can come and set up units to manufacture those items without prior approval," the official said.
Those companies, which are making equipment, castings and other smaller items and are not fully integrated as weapon system, have been left out of this list, defence sources said.