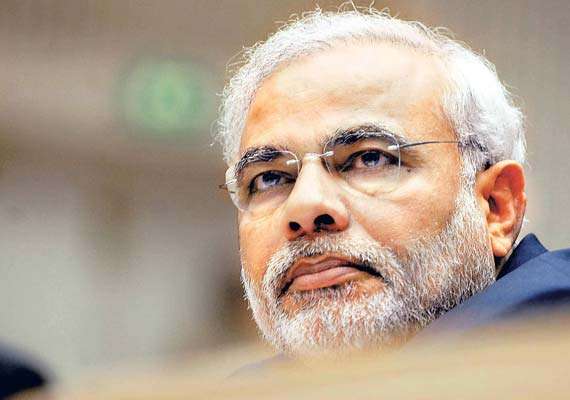 New Delhi: The Central government has set September 15 as the deadline for all government servants to declare their assets and liabilities.
As per the notified rules under the Lokpal and Lokayukta Acts, it is mandatory for all public servants to declare their assets and liabilities as on March 31 every year on or before July 31 of that year. The employees need to declare motor vehicles, aircraft, yachts or ships, gold and silver jewellery and bullion possessed by them, their spouses and dependent children.
Government sources said that orders were issued for giving some more time to 'babus' for declaring the same as the conduct rules for different services and ranks were yet to be finalized.
The assets declarations by the Central government employees will be put in public domain.
Meanwhile, the Department of Personnel and Training (DoPT) has finalized the rules to be followed by public servants in this regard.
According to the notified rules, the competent authority can exempt an employee from declaring assets valued at less than four months' basic salary or Rs 2 lakh.