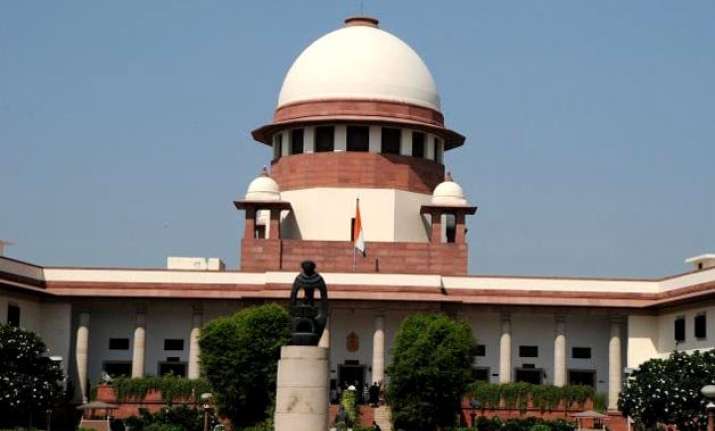 New Delhi: The government has put on hold the execution of new law on the appointment of judges to the country's top courts.
According to  Law Minister DV Sadananda Gowda, there will not be any new appointment of judges to the Supreme Court or High Courts until two public interest litigations filed in the Supreme Court challenging the validity of the National Judicial Appointments Commission (NJAC) Act, 2014, are disposed of.
The former Karnataka CM also added that the government had also put on hold framing rules or nominating eminent personalities to new commission to be chaired by CJI.
Gowda's comments come days after Chief Justice of India HL Dattu said in an interview that the appointment of judges to the Supreme Court and high courts under the two-decade-old collegiums system would continue till the government put in place the new commission to replace it.
Many legal experts contend the government does not have a say in choosing judges until the new panel is established. The Modi government had brought in the NJAC Bill to end the collegiums system to hasten appointment of judges.
Dushyant Dave, Supreme Court Bar Association President told The Economic Times that  the government need not wait to establish NJAC because of the petitions.
"The government should, in fact, accelerate the process and set up the body that is necessary for the appointments... even if they start now it will take them six months to one year to set it up," said Dave.
In addition to CJI, the National Judicial Appointments Commission will include as members two senior-most judges of the Supreme Court, the Union law minister and two eminent personalities appointed by a panel comprising the prime minister, CJI and leader of Opposition in the Lok Sabha.