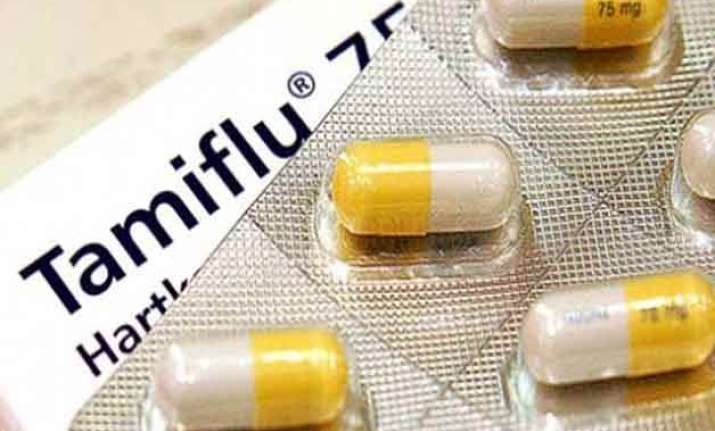 New Delhi: The government is considering to lift restrictions on stocking and selling of Oseltamivir Phosphate or Tamiflu -the oral antiviral drug used to treat Swine Flu. 
This will allow 4,80,000 different chemists across the country to sell the drug instead of a few limited ones.
According to a report published in Times of India, the government has plans to shift the drug from Schedule X to Schedule H1. This will enable the chemists across the country to sell the drug, provided the buyer produces a doctor's prescription.
This would also need the chemists to maintain the details of such sales in a separate register and continue to maintain them for three years.
As per the latest data, 812 people have lost their lives due to the deadly virus in India this year and more than 13,000 have been known to be infected till date.
So far, the antivirus Tamiflu was restricted from incessant use as this could make it immune to the disease.
As published in a report by Economic Times, the matter was deliberated last week at a meeting of the drug technical advisory board which is the apex body on drug safety. One set of experts at the meeting believed that the drug has been in use in the developed countries for years now and no evidence has been cited so far of the resistance from the drug.
Also, an official said that under Schedule H1 category, usage of the drug could be closely monitored. If required then the decision can also be reviewed when the outbreak subsides.
The drug, however, will not be available over the counter. If allowed, the chemists will have to sell it only against a prescription and preserve details of the buyer like name, address of the prescriber, name of the patient, name of the drug and the quantity supplied for three years.
Earlier, while the drug was sold under Schedule X, the chemist needed a special license besides maintaining records of every unit sold for atleast two years.