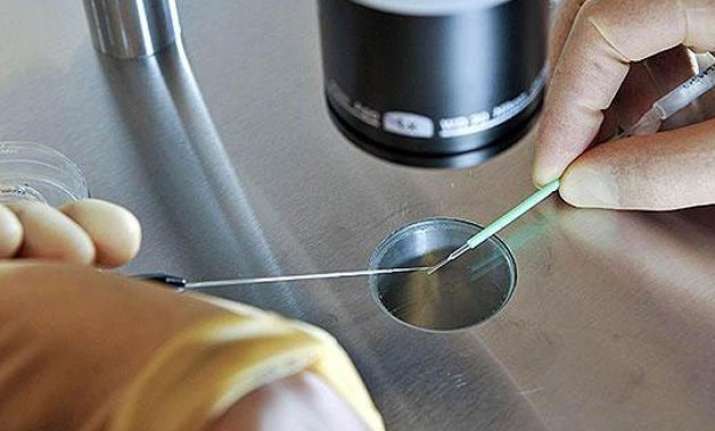 New Delhi: The government has banned the import of human embryo. The move assumes significance in the backdrop of concerns being raised over commercial surrogacy.
"Import policy of the item 'Human Embryo'...has been changed from 'free' subject to a 'No Objection Certificate' from Indian Council of Medical Research to 'Prohibited' except for research purposes based on the guidelines of the Department of Health Research," Director General of Foreign Trade has said in a notification dated October 26.
The government had on Wednesday told the Supreme Court that foreigners cannot rent a womb in India.
Surrogacy services would only be available for Indian couples, it had said in an affidavit filed before the apex court.
The government had told the court that it decided to prohibit the import of human embryo for the purpose of commercial surrogacy for foreigners.