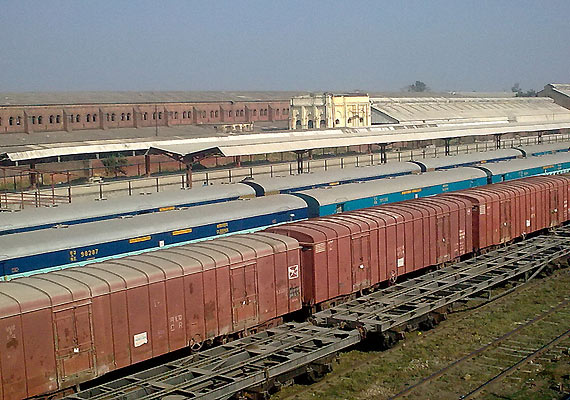 New Delhi: The Gorakhpur railway station in Uttar Pradesh has the world's longest platform,a fter it was inaugurated on Sunday (Oct 6).
The remodelled Gorakhpur Yard was completed on a war footing within the scheduled time.
Till now Kharagpur had the longest platform with its length of 1,074 metres. The platform in Gorakhpur is 1366.33 metres long.
With this achievement, the North Eastern Railway has also secured a place in the Limca Book of Indian Records. The certificate for the same would be issued soon.
The achievement of  Gorakhpur station would also be incorporated in the Guinness Book of World Records.