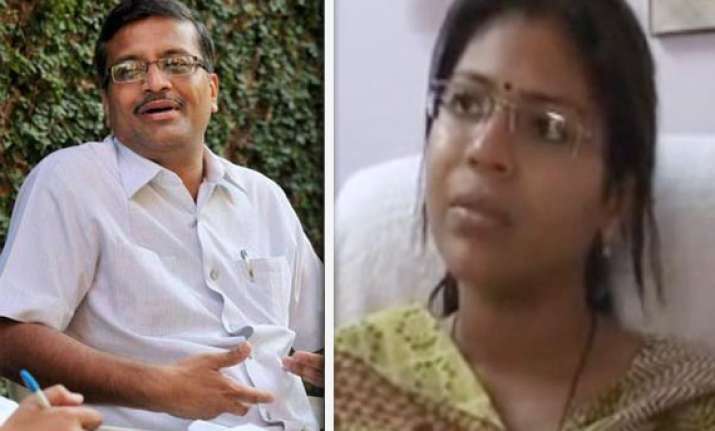 New Delhi: In a path-breaking verdict, the Supreme Court today said bureaucrats should not act on verbal orders given by political bosses as it sought an end to frequent transfers and suggested a fixed tenure to insulate them from political interference.
Suggesting sweeping reforms in the functioning of bureaucracy, a bench headed by Justice K S Radhakrishnan said Parliament must enact a law to regulate postings, transfers and disciplinary action against bureaucrats. 
Holding that much of the deterioration in bureaucracy is because of political interference, it said that civil servants should not act on verbal orders given by political executives and all actions must be taken by them on the basis of written communication.
The bench also comprising justice P C Ghose said giving a fixed minimum tenure to a civil servant will not only promote professionalism and efficiency, but also good governance. 
It asked the Centre and all State governments along with Union Territories to issue directions within three months for providing fixed tenure to civil servants. The bench also said Civil Services Board be constituted at the Centre and State-levels.
The verdict, which is on the line of apex court's earlier order on police reforms for giving fixed tenure to senior police officers in Prakash Singh case, will go a long way in giving freedom and independence to the functioning of bureaucracy.