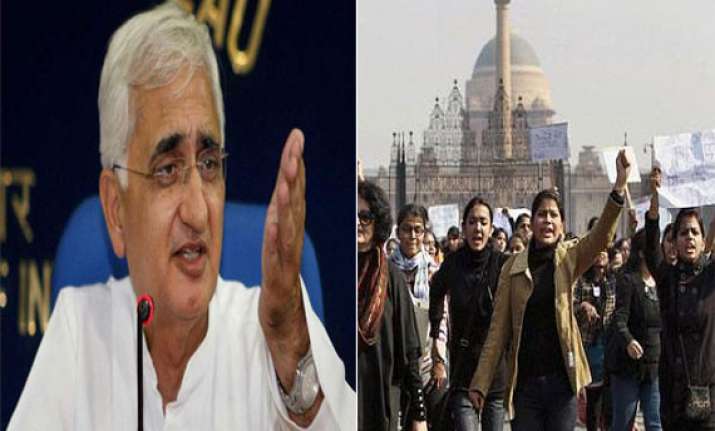 New Delhi, Dec 28:  Shifting of the 23-year-old gang rape victim was "purely a medical decision" and there was no political interference in the matter, External Affairs Minister Salman Khurshid said today.
He also said the government only helped in the logistics like providing passports for travel, hospitalisation and boarding and lodging of the family.
"The shifting was not done due to some political reasons.
It was done for medical purposes. It was purely a medical decision take by the doctors," Khurshid said when asked about reports that Delhi Chief Minister Sheila Dikshit was instrumental in shifting of the rape victim.
He said, "I am also sure that the doctors would have explored other option like the US, UK or Germany before settling for Singapore. They must have looked at travel time to these destinations before finalising the hospital."
He also hoped that the determination and willpower shown by the girl to come this far against all odds will continue and she will be fine.