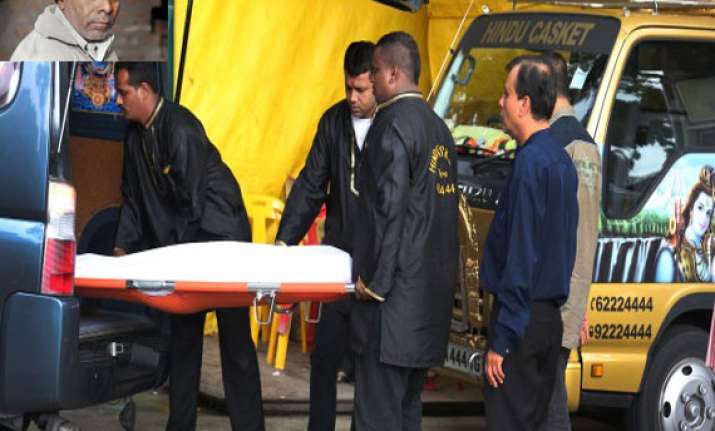 New Delhi, Feb 15 :  His face has lined overnight and he looks haggard, but he keeps a brave front before his family. The façade however shatters when he recalls his last meeting with his 23-year-old daughter, who was brutally gang-raped on a cold December night here.
Tears are not far off and they fall freely. "I clearly remember our last meeting. She was lying on the (Safdarjung) Hospital bed. She gestured me to come near and asked me whether I had eaten. When I nodded, she told me to sleep. She then held my hand and kissed it," the distraught father of the dead trainee physiotherapist told IANS.
"I can never forget that moment because it was the last time I got a chance to talk to her.