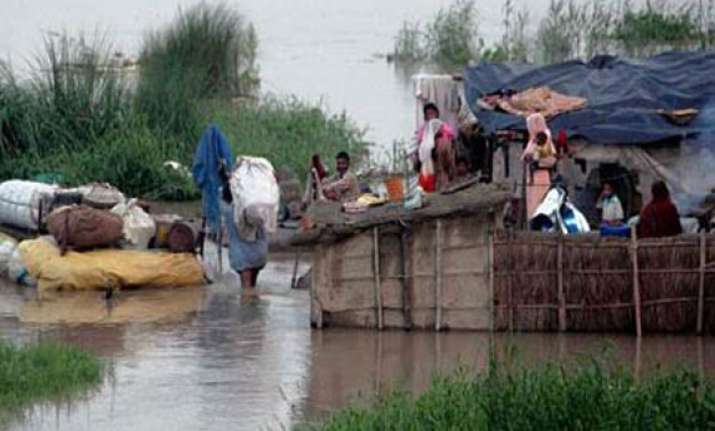 Maldah (WB), Aug 9: Water level of the Ganga has crossed the extreme danger level in Malda district, while its water inundated 15 villages in Manikchak block. Executive engineer of the irrigation department A K Singh yesterday said the administration sounded a 'red alert' after water the river crossed the mark at Manikchak in the district.
Singh said the administration has been building a ring bundh using sand bags at the protected area of Bhutni 'char' area to thwart entry of river water.
Meanwhile, the water has entered 15 villages of unprotected area in Manikchak block, affecting about 5000 people, district administration sources said.
Of them, about 1000 have taken shelter on higher lands.
Relief materials have been supplied to the affected people, the sources said.