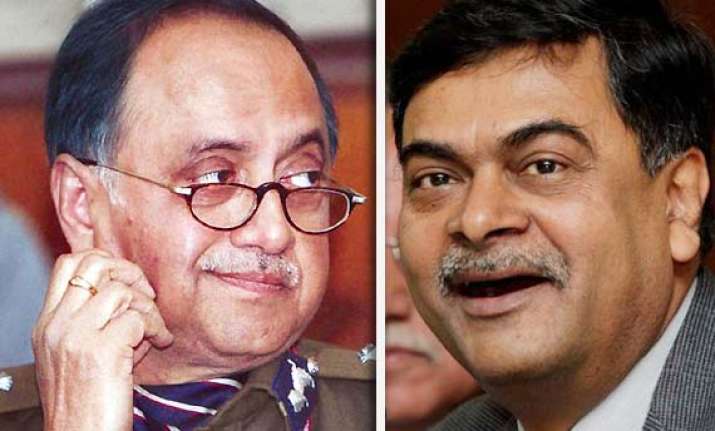 New Delhi, Jan 26: Justice J. S. Verma, who headed the committee that has recommended "full life" term to serious sex offenders, said today that it was shameful to see the Home Secretary and Delhi Police Commissioner laughing while addressing a press conference after the India Gate protests over the gangrape incident. 
Speaking to ANI, the retired former Chief Justice said, "both the Home Secretary and Police Commissioner were laughing in the press conference following the India Gate protests. Someone in the establishment should have addressed the protesters. This is a shame on democracy."
Justice Verma said: "It was shocking to hear the Home Secretary say the police did a wonderful job. Lal Bahadur Shastri as Railway Minister in the past had resigned from his ministry taking responsibility for a train accident. Top people should have taken responsibility after the gangrape."