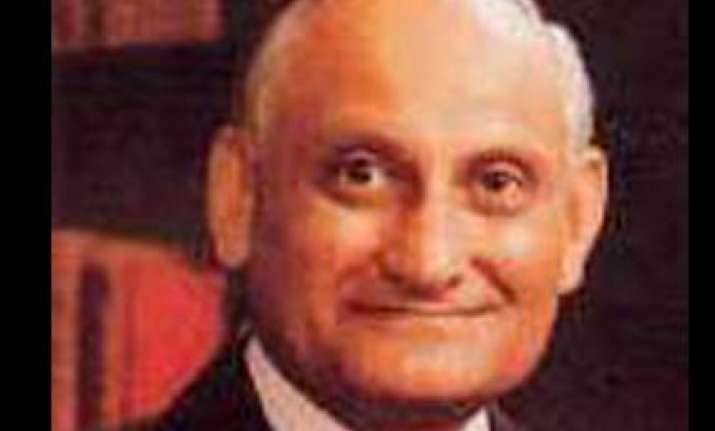 Noted industrialist G P Birla died at his residence in Kolkata on Friday night. He was 86.
Birla had been ill for some time with various ailments and took his last breadth late last night, family sources said.
 G P Birla, the father of C K Birla, was the head of GP-CK Birla group of companies which owns the Hindustan Motors, Orient Fans and Orient Papers.
The GP-CK Birla group has major interest in automobiles, earth moving equipment and electrical equipment, the sources added. PTI