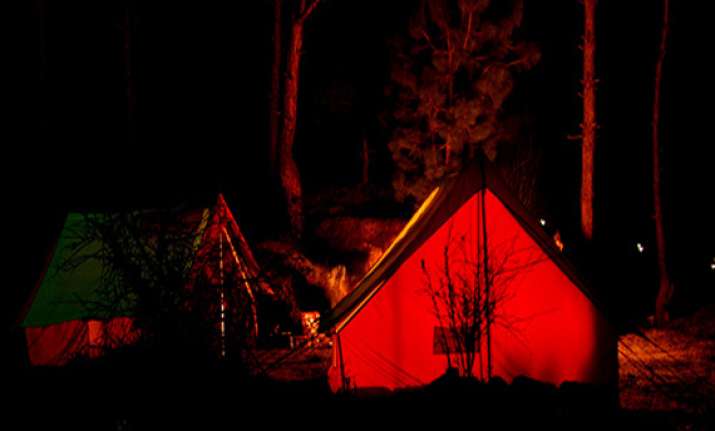 Srinagar, Jun 30:
A fire broke out in a private tent outside the cave shrine of Amarnath in south Kashmir Himalayas, police said today.
The blaze occurred due to leakage of gas in the tent outside the 3880-metre high cave shrine in Anantnag district last night, they said.
The fire was doused within minutes, they said, adding, the tent had minor damages.
The Amarnath yatra has began on June 25 and will conclude on August 2 coinciding with Raksha Bandhan.