Follow us on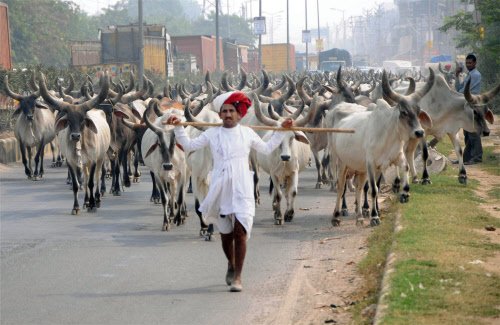 In a boost for farmers, the Union Cabinet on Wednesday approved Rs 4,458 crore scheme for the dairy sector. The move will benefit as many as 95 lakh milk producers. The Cabinet Committee on Economic Affairs, chaired by the Prime Minister Shri Narendra Modi, has given its approval for upward revision of interest subvention from "upto 2%" to "upto 2.5% p.a." under the scheme Dairy processing and Infrastructure Development Fund (DIDF)with the revised outlay of Rs 11184 Cr. 
Briefing reporters about the decisions taken by the Cabinet, Information and Broadcasting Minister Prakash Javadekar said that this scheme will take the "White revolution" to the next level.
He further said that the Cabinet has also decided to raise the benefit under the interest subvention scheme from 2 per cent to 2.5 per cent. Both the decisions are aimed at benefitting the farming community, the I&B minister added. 
Under the scheme, Modi government aims to cover 50,000 villages. 
The likely impact of the scheme
95 Lakh milk producers will be benefited by covering 50,000 villages.
Establishment of 28000 Bulk Milk Coolers with 140 Lakh Litres per Day as additional milk chilling capacity.
Creation of additional 210 Metric Ton per Day Milk Drying capacity.
Modernization, expansion and creation of Milk Processing capacity of 126 Lakh Litres per Day.
Creation of Infrastructure of 59.78 Lakh Litres per Day capacity for Value-Added Dairy products to ensure remunerative prices to milk producers.
Providing 28000 Milk Testing Equipment to check adulteration in milk.