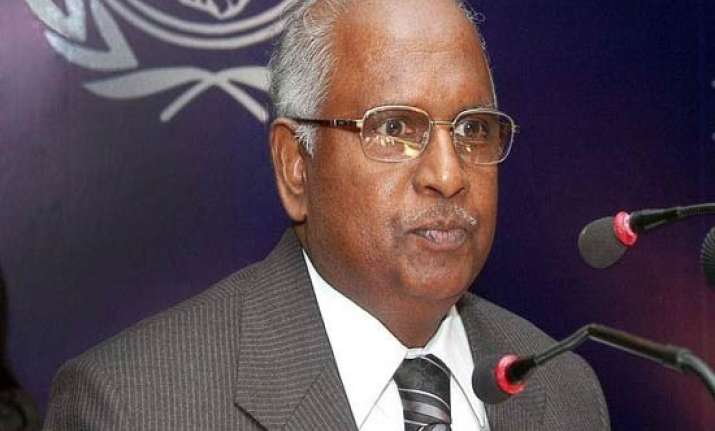 hiruvananthapuram, Feb 15: Former Chief Justice of India K G Balakrishnan has asked the Central Public Information Officer at the Income-Tax Department, Kochi, not to reveal his I-T returns under the Right to Information Act.
In the first week of January, Dr T Balachandran, an RTI activist in Kochi, applied to the Deputy Commissioner of I-T, seeking the tax returns of Balakrishnan, now chairman of the National Human Rights Commission, from 2005 to 2010.
Under the RTI Act Section 11(1), if the information sought is related to a third party and has been treated as confidential, the information officer must ask the party if it should be disclosed. The officer wrote to Balakrishnan, who on February 2, objected to the disclosure of his I-T returns.
Balakrishnan cited section 8 (1) g, which says personal information, the disclosure of which has no relationship to any public activity or interest, or which would cause an invasion of privacy, may not be released unless the authority is satisfied that the larger public interest justifies the disclosure.