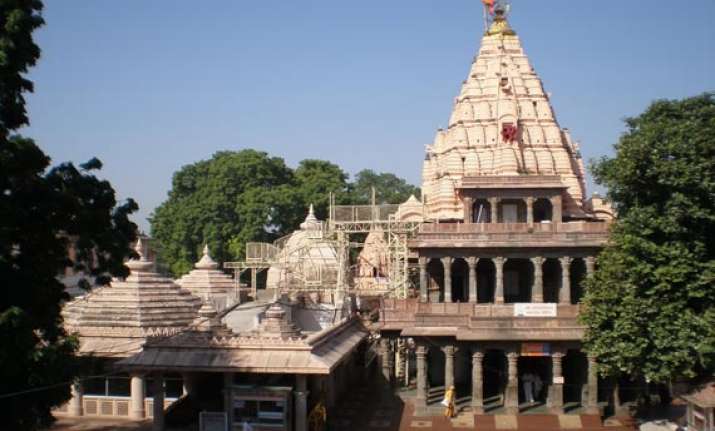 Ujjain, MP, May 24 : An engineering student was stabbed to death on Thursday on Maksi Road sabzi mandi area by three young men riding a bike.
The student died on the spot. He had gone to the mandi to buy vegetables.
Soon after, the accused themselves appeared at the police station showing off their injuries. All three have been arrested.