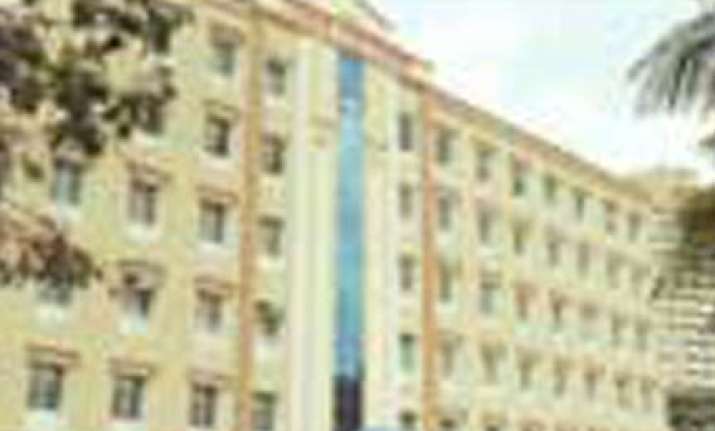 Depressed over not having cleared three of his six exam papers, a final-year engineering student committed suicide at his Borivli West residence on Thursday evening.
Rahul Gandhi (23) was studying mechanical engineering at Vidyavardhini's college in Vasai. He had spoken to his mother twice on the phone before taking the drastic step.
No suicide note was found. Rahul was the eldest of two siblings; his younger brother, Harsh, is studying telecommunication engineering at Thakur Polytechnic in Kandivli East. Rahul's mother, Meena, works with the commercial department of the Western Railways while his father is employed in a private company. The family lives at Prem Nagar in Borivli.
 "Rahul had a huge friends circle in our housing society and was good at his studies. He had told us that he might get an ATKT in one paper as he hadn't fared too well. But on Thursday, he found out that he had got three,'' Harsh told Times of India.
Rahul accessed his exam results on the internet. At around 2.30 pm, he called up his mother and informed her about having failed in three subjects.
 "He had never wept before but that day, he kept crying on the phone. He told me that he wouldn't get a good job as he had scored so badly. I tried to console him by saying that he would pass in the next attempt and he should at least apply for a job,'' said Meena.
After speaking to his mother, Rahul dialled his younger brother who was studying at a local library in the neighbourhood. "He asked me how long would I take to reach home. I told him I was stuyding and would only come back late in the evening,'' Harsh said.
Rahul's mother spoke to him for the second time at 6.30 pm while she was travelling in a local train. Rahul's father, Jagdish, tried to call him after that, but the youngster's phone was unreachable. At around 7.15 pm, Rahul was found hanging from the ceiling fan in the living room using a yellow dupatta. "We want to appeal to parents to be with their children on the day their exam results are declared so that tragic incidents like these don't recur,'' said Rahul's cousin, Mayank.