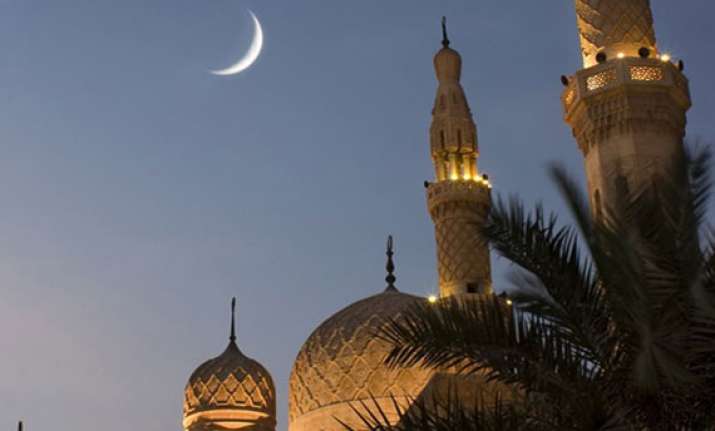 New Delhi: Eid-ul-Azha, or the festival of sacrifice, will be celebrated in the country on October 16.
This was announced here yesterday by Maulana Mufti Mohammed Mukkaram, Shahi Imam of Fatehpuri Masjid, following a meeting of the Ruyat-e-Hilal Committee after the new moon was sighted.
"Moon for the 'Zilhaj' month, which is the last month of the Islamic calendar, has been sighted today. Eid-ul-Azha is celebrated on the 10th day of this month, which falls on October 16," the Shahi Imam told PTI.
Eid-ul-Azha is celebrated by Muslims across the world to commemorate the willingness of Ibrahim to sacrifice his son Ismail as an act of obedience to Allah.