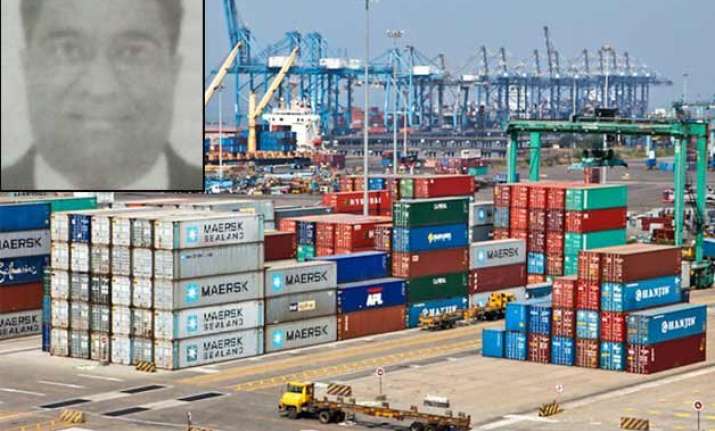 New Delhi: The bank account of Rajesh Bangawala, one of the main accused in Rs, 180 crore Jawaharlal Neru Port Trust (JNPT) scam, has been asked by freezed by the Enforcement Directorate (ED).
As reported by India Today, the bank account has around Rs. 30-35 crore and is located at HSBC's Hong Kong Branch.
JNPT had registered a complaint with the agency earlier in 2014 that somebody had surreptitiously transferred Rs.180 crore from two branches of Oriental Bank of Commerce (OBC).
Last year, the Central Bureau of Investigation (CBI) had arrested Bangawala from Gujarat (Rajkot) for his alleged involvement in forging letters on behalf of JNPT and making surreptitious transfer of crores of rupees from Oriental Bank of Commerce (OBC).
Soon after the arrest, CBI obtained a court order for reversal of JNPT's funds. Out of Rs.180 crore, Rs.110.12 crore parked with few other banks were seized,
Rs.5.57 crore with OBC was remitted back to JNPT, while Rs.64.31 crore was untraced.
The ED began the investigation of this scam under the Prevention of Money Laundering Act (PMLA). During its investigation, ED got a link that Bangawala has deposited crores of money in HSBC, but outside India.
Last week, the ED team questioned Stuart Milne, CEO of HSBC India for over five hours at its Mumbai office, seeking details of Bangawala bank accounts.
The HSBC Spokesperson declined to comment on ED's action on Bangawala bank account but said to be 'cooperating'.