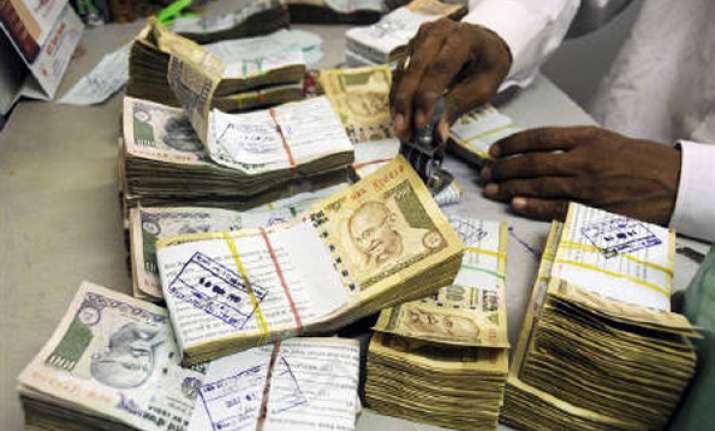 Chandigarh, Jan 15 : Surveillance and Income Tax department teams, deployed for checking black money and narcotics in poll-bound Punjab, have seized close to Rs 18.84 crore cash and confiscated over 36 lakh ML of foreign liquor, a latest data of the state poll body revealed.

The Election Commission deputed teams comprising of police and other enforcement agencies have also intercepted and seized contraband like opium, heroin and smack from 27 districts of the state between the period December 24 last year to January 11.

According to official data of the poll body, a total cash of Rs 18.84 crore was seized by these teams, while other seizures included - poppy husk 2,101 kg, illicit foreign liquor 36 lakh millilitres (ML) and 82,782 bottles of country wine.

Punjab will have a single-phase poll on January 30.  Among other seizures, the data shows, that the sleuths recovered 8580.5 kg opium, 6,340 grams heroin, smack 1,577 grams, 'Lahan' (a narcotic) 40,344 kg, 32 arms and 147 pieces of ammunition.

The teams also seized medicines which were being transported or kept illegally from various parts of the state.  The seized medical items include 85,286 capsules, 1,57,241 tablets and 323 syrup bottles.

In similar seizures during the same period, the teams confiscated 200 grams gold from Patiala district, another set of 10 litres country liquor, 45 injections and 231 sewing machines.