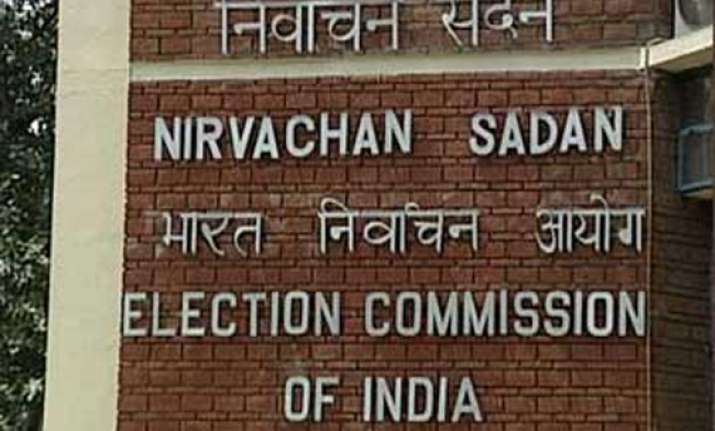 New Delhi: The Election Commission today cautioned media against broadcasting or publishing any opinion poll till the completion of the Lok Sabha polls on May 12.
In a communication, the EC referred to the opinion poll broadcast by a TV channel on April 14 and said it included results of 111 Lok Sabha constituencies where balloting has taken place which "in effect becomes dissemination of result of exit polls in respect of the said constituencies."
The Commission did not name any channel, but the opinion poll was broadcast by NDTV.
This, the EC, said was violation of Section 126A of Representation of the People Act that prohibits publication and dissemination of exit polls.
"The prohibited period for this puropse is explained as 'the period may commence from the beginning of the hours fixed for poll on the first day of poll and continues till half an hour after closing of the polling in all the states and union territories'," it noted.