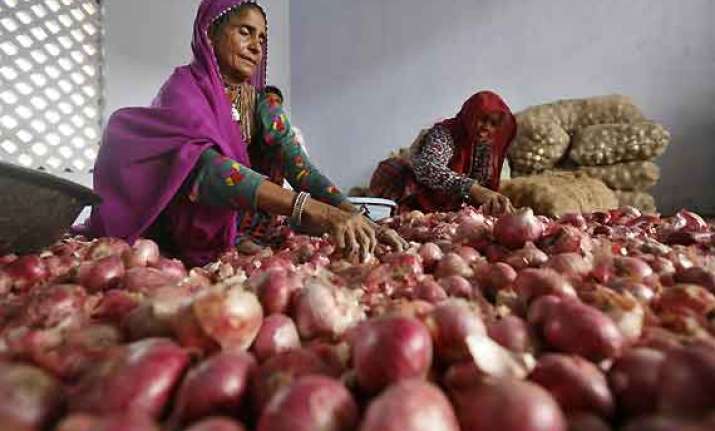 New Delhi: The Election Commission on Friday night allowed Delhi government to sell onions at subsidized prices throughout the national capital through vehicles.
Delhi government had sent a letter to the EC requesting sale of onions through vehicles, to mitigate the hardships of common man, burdened with prices of onions skyrocketing to Rs 90 to Rs 100 per kg.
Delhi government had sent its officials and Agriculture Produce Marketing Committee chairman to Nashik to arrange for delivery of onions to the capital at cheaper rates.
The state government has said it will sell the onions on no profit-no loss basis.