Follow us on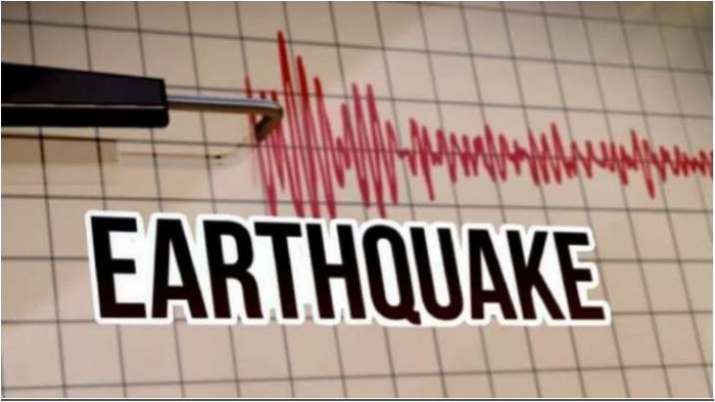 Earthquake has jolted Ladakh. Magnitude of the earthquake has been measured to be 4.5 on the Richter scale. The epicentre is located 200 km Northwest of Kargil. The epicentre was located 25 km deep within Earth's surface. There are no reports of damage to property or any casualties as yet.
Earthquake tremors were felt at 8:15 pm on Friday.
Earlier today, earthquake tremors were felt in Meghalaya. The intensity was measured 3.3 on the Richter Scale. The earthquake occurred 79 kilometres west of Tura in Meghalaya
A mild earthquake hit Delhi-NCR as well. The magnitude was 2.8. The epicenter was traced near Haryana's Rohtak.