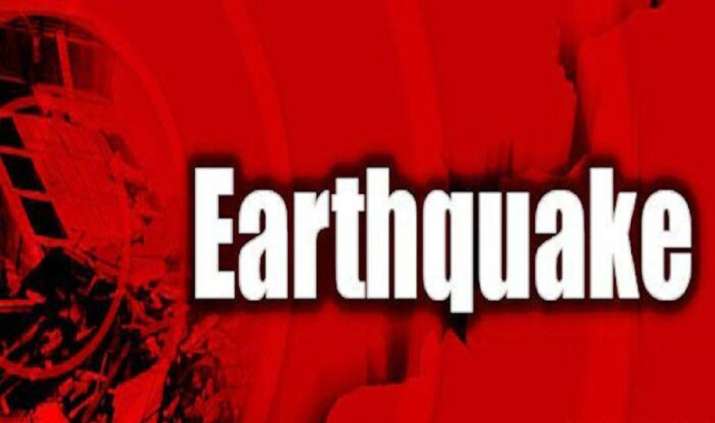 An earthquake measuring magnitude 3.1 on the Richter Scale was felt in Arunachal Pradesh on Wednesday. According to the National Centre for Seismology, the tremors were felt 57 km west-southwest of Basar at 08:10 pm.
The depth of the quake was 10 km.
There were no immediate reports of any loss of life or damage to property due to the earthquake.