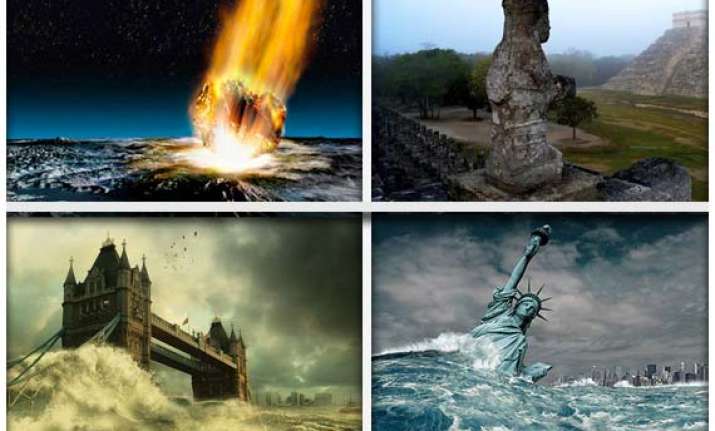 New Delhi: The end is near. The world as we know it will end on December 21, when cataclysmic events will leave a trail of destruction and cause near-total human extinction on Earth. 
At any rate, that's the belief held by some people worldwide based on interpretations of the ancient Mayan calendar.
Despite the best efforts of scholars, officials, and religious leaders to debunk the theory, fears of an impending apocalypse have elicited panic, humorous spin-offs, and many shameless attempts to cash in on the rumors.