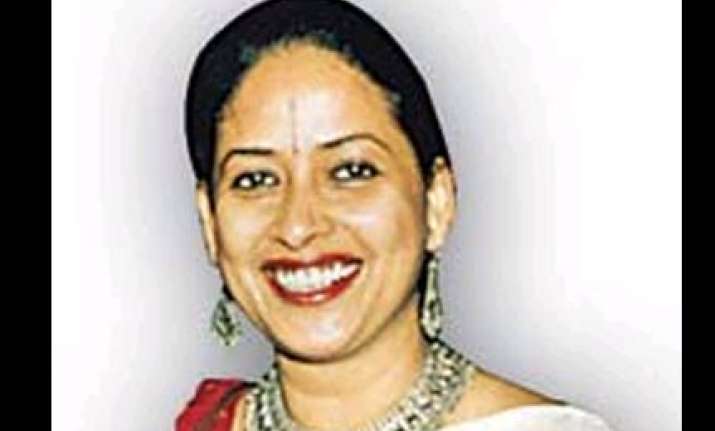 When it comes to some hard-hitting repartees and sound advice, Finance Minister Pranab Mukherjee does not spare even his own daughter, of course in a language puntuated by fatherly affection and remarks in lighter vein.
 Though he expressed surprise at the open letter his daughter wrote to him on the eve of the Union budget, Mukherjee advised her not to expect solutions to all problems by just writing letters.
 "The functioning of a democratic society is a collective responsibility of the government, the common citizen and the political leadership of the country.
"The state cannot function in isolation for creating an ideal society where kindness to animals and respect to fellow citizens would be a norm not imposed by state but out of genuine concern for others," the Finance Minister said replying to his daughter's letter.
His daughter Sharmishtha had her father in the letter to consider giving tax rebates to people who adopt stray dogs and impose taxes on people who litter roads.
The Finance Minister asked his daughter to be more proactive in addressing these issues if she was really concerned about them.
On her demand for increasing her pocket money, he said, he was willing to look into the matter as long as she was willing to negotiate reasonably.
"We may arrive at a sum through mutual consent but only if you promise to rationally discuss the matter and not try to get your way through emotional blackmailing," he said. PTI